Seguin is committed to integrate, enrich, and empower people with disabilities and other special needs, so they can be productive, valued members of society.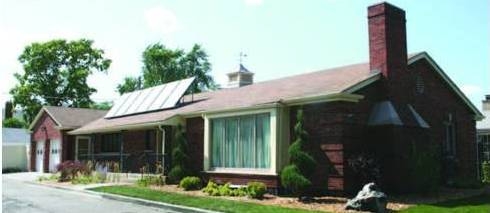 Residential Senior Services
Seguin Services is committed to working with each senior we serve to create an individualized program and plan through our facilitation and case management services. Seguin Services' philosophy is committed to seniors aging in place. In addition, we provide elder care training to our staff in addition to the professional training required for state certification that they already receive. We uphold the highest standards of care in all the services that we provide to the individuals and families that we serve. There are several options for medical care available to the seniors needing residential services that we serve including home visits by physicians and therapists. This provides added comfort and confidence about the care your love one is receiving.